Teen Lifeline is a safe, confidential, and crucial crisis service where teens help teens make healthy decisions together. Our vision is to impact the devastating problem of teen suicide so that any teen, at any time will have knowledge of and access to Teen Lifeline, its counselors and services.
Every nine days in Arizona another child feels so alone and so little hope that they take their own life.
By any standard, that number is far too high. But there is hope. Teen Lifeline provides that connection to hope. We are making a difference by providing a safe place for children to turn. A place for children to reach to out for help, for someone to listen, for someone to connect to, and for someone to offer that hope.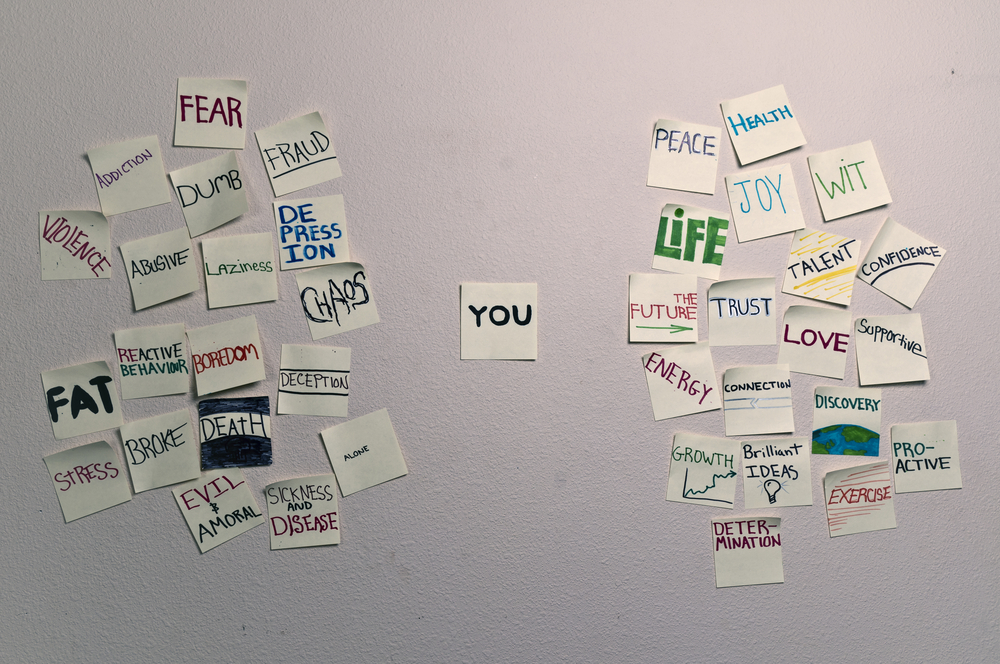 Teen Lifeline is Social
Our goal is to provide the same life saving messaging and prevention information digitally as we do to 35,000+ teens a year within Arizona schools. Our social networking campaign is aimed at engaging youth and families by providing prevention education, supportive resources and interactive health education to teens, parents and other adults who works with adolescents. Currently, the agency can be found on Facebook, Google+ , LinkedIn , YouTube. Several staff members can be found on Twitter.

How Will Twestival Phoenix Funds Help Teens in Arizona?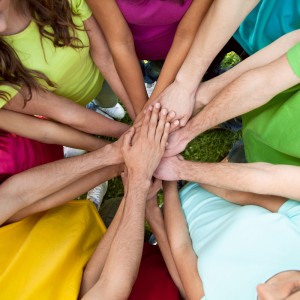 $20,000 would allow 1000 troubled teens to find help, hope and a reason to live. In Arizona, an astounding 1 child every 9 days loses their life to suicide; in 2011, more than 39 children (as young as age 7) in Arizona died by suicide. Suicide is almost always the result of other psychosocial pressures including substance abuse, relationship issues, physical/emotional abuse or peer pressure. Teen Lifeline's Crisis Hotline is designed to be the first "line" of defense where teens receive supportive services and develop constructive coping skills as an alternative to suicide, self-injury, substance abuse or other destructive decisions. The hotline will receive over 12,000 calls from at-risk teens this year and 25% of them will be from teens thinking that suicide is the only thing left. That means that for almost 3,000 of them that call could be the call that saved their life. This funding would support 1000 of those desperate teens.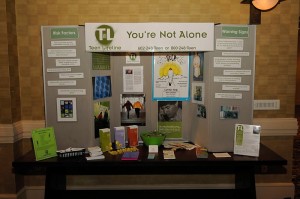 $30,000 would support 60 classroom prevention workshops that will provide education, prevention and coping skills to over 1,800 middle school and high school age youth. The goal of community education is to provide awareness, education, and prevention within the community. Conducted primarily in schools, education is provided on an array of teen issues such as teen suicide, depression, grief and loss, stress/anxiety, coping skills and eating disorder/body image. Youth audiences will receive comprehensive information about adolescent mental and behavioral health including discussion of the myths, motivations, risk factors, warning signs, and resources needed to understand and prevent high-risk behaviors (including suicide).
$40,000 would allow 16 teens to receive 72+ hours of life skills development training to assist troubled teens on the peer counseling hotline. This program is designed to empower at-risk teens with the knowledge and skills to competently and confidently communicate, solve problems and make positive, life-affirming decisions in their own lives and in their role as a Peer Counselor on the Crisis Hotline. The program engages at-risk teens in civic participation and teaches teens about promoting philanthropy, the value of volunteerism, and the opportunity to become leaders for tomorrow. Teen volunteers receive theoretical and on-the-job training with ongoing professional development and mentorship. The teens who volunteer with Teen Lifeline begin at an early age to value to importance of giving back, develop the skills necessary to become leaders and learn that they can make a contribution to their community. Upon completion of the program, each of those 16 teens would go on to answer 450 calls from other troubled teens and volunteer more than 500 hours of service.